Und hier die Empfehlung, was im Wohnzimmer unseres Vertrauens zu haben ist. Etwas für die eingefleischten Gemüter. Freunde, ab ins Schwerelose Gate.
✭ FLORIAN KRUSE (Save Room, OFF Rec., Anjunadeep )
✭ Samuel Fach (Save Room / Tonkind / symbiont-music)
✭ Jonas Saalbach & Tschoris (Save Room / Einmusika / Moodmusic)
✭ BelaBang (RDS, symbiont-music)
✭ Simon Ey (RDS, Technodisco, Autonomica)
*bleep* …welcome… *bwuuuu* …to No Gravity, the intergalactic voyage into the realm of rhythm and sound. Enjoy the ride with likeminded acoustronauts, and experience the sensation of weightlessness as you let yourself sink into the warm and cosy depths of the dancefloor….
After our first mission has been completed with great success (thanks to YOU dear fellow travellers), we are now ready to enter the orbit once again. Fasten your sneakers and get ready to drift into endless loops of hypnotic frequencies.
This time our headspaceship is lead by captain Florian Kruse. Together, we will celebrate the new samuel fach ep on Save Room. Also aboard: Jonas Saalbach, tschoris, BelaBang & Simon Ey…*bfft*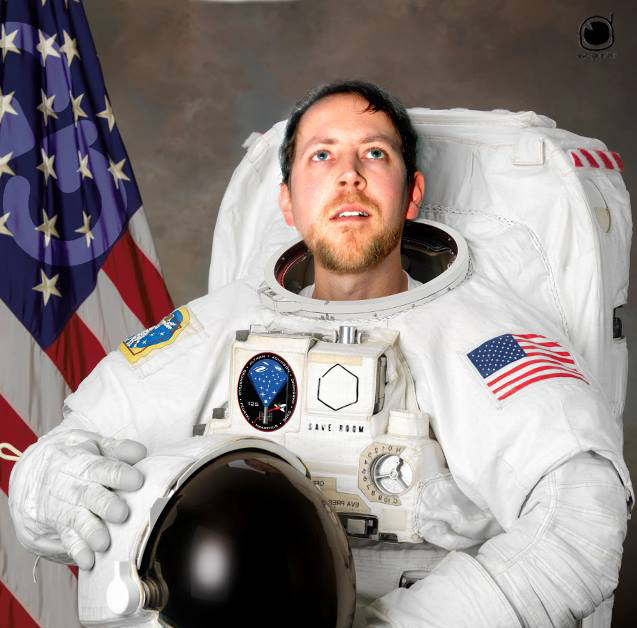 If you than still don't have enough, our homies will get you worse for wear – F***book